Promoting the Advancement of Music Education
A nonprofit dedicated to individual and collective growth as musicians, educators, and conductors.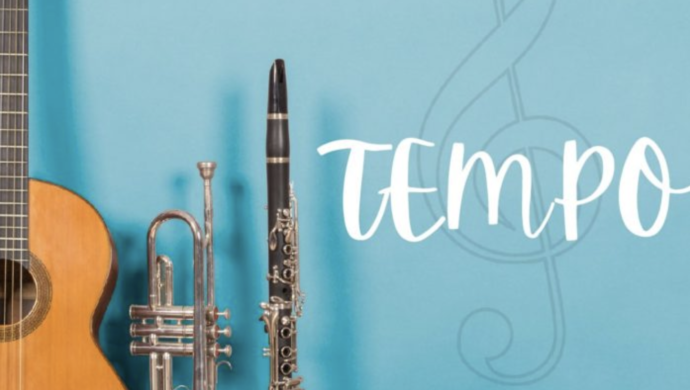 CMEA Bay Section Publication
Tempo - Winter 2022
The Winter 2023 Tempo is out! Learn about the current CMEA Bay Section board members and upcoming events!
Tempo 2022 - Read Here
Mentorship Opportunities
CMEA Mentorship Program
Matching mentors and mentees to avoid burnout and encourage partnership in a supportive and confidential collaboration.
Learn More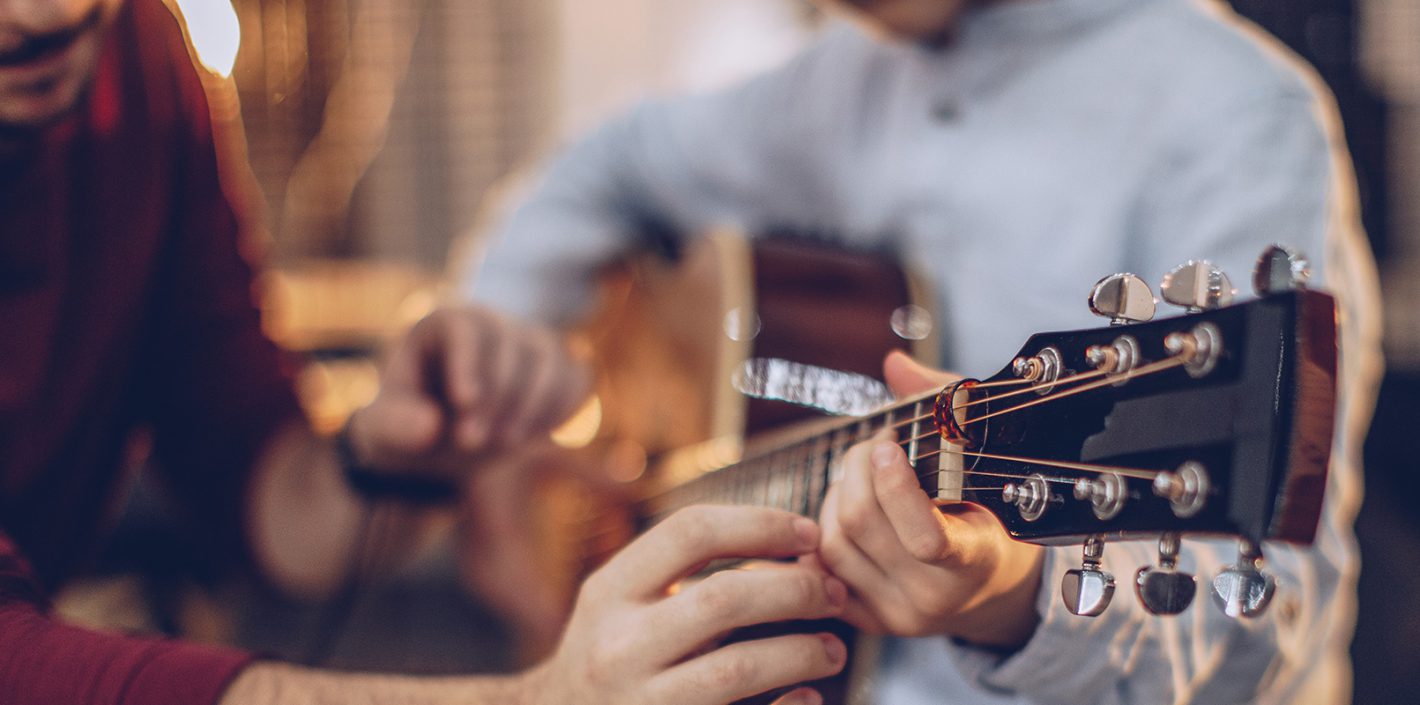 2023 Festival Information
2023 Festival Information
Information for 2023 Festivals is available on the Festivals page!
Learn More